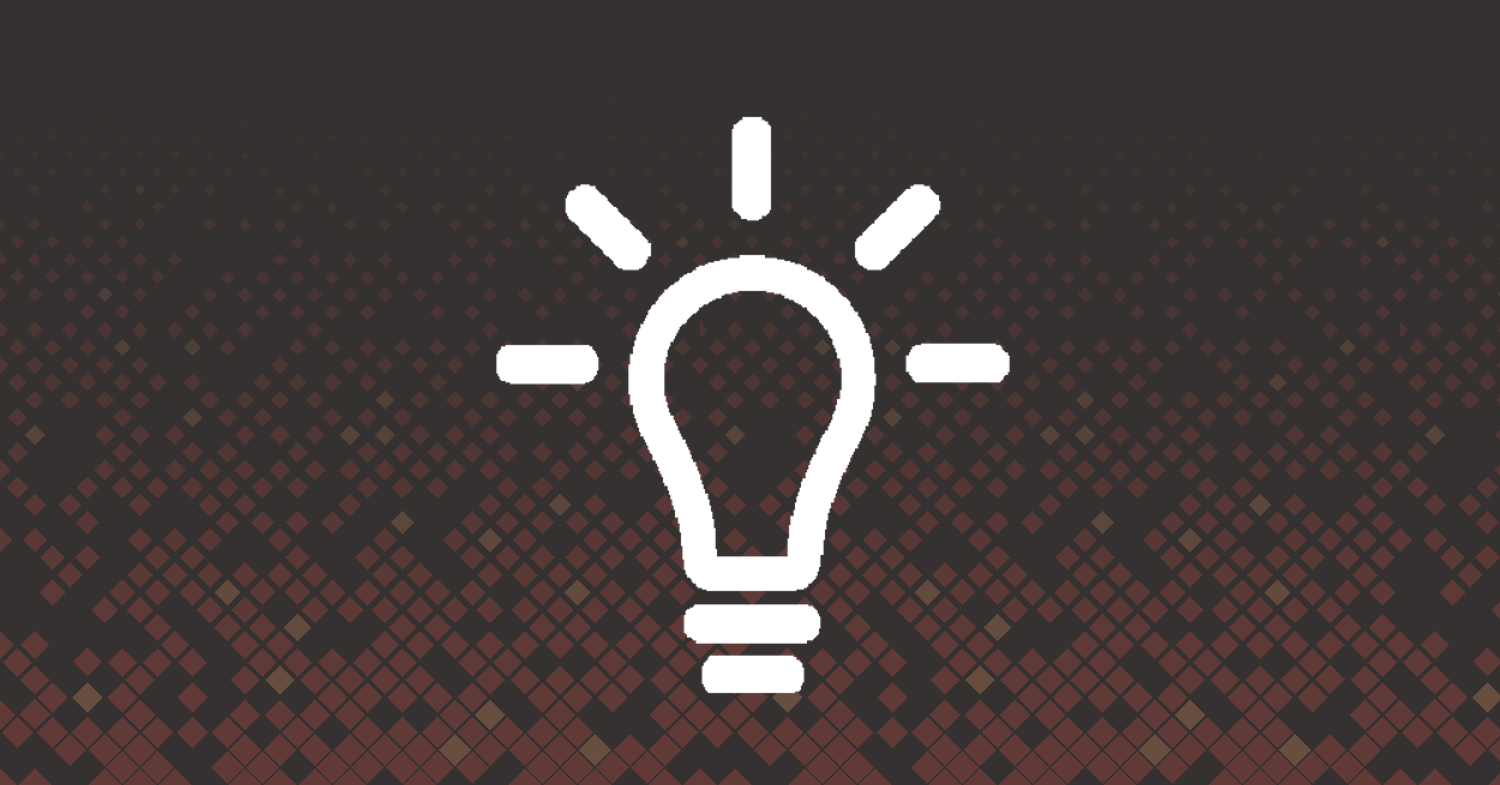 ServerlessOps provides both AWS serverless adoption and DevOps transformation advisory services. What does your organization need? Read below to understand what's right for you.
AWS Serverless Adoption
Going serverless means greater emphasis up the technical stack on the services that provide the most direct value in your organization and measuring the success of those services. It also allows for the faster delivery of new services and features. By removing infrastructure as a potential roadblock, organizations can deliver with one less potential friction point.
But serverless still requires technical planning and implementation. ServerlessOps helps you navigate the tools available to you and the processes for building and deploying serverless applications.
DevOps Transformation Advisory
DevOps transformation requires addressing people, process, and tools. By adopting serverless as a tool, with it's low upfront technical investment, more time can be spent on the people and process in your organization. This improvement involves improving channels of communication and the process of service delivery.
ServerlessOps helps with the people and process in your organization by introducing a "product, not project" mentality to engineering that focuses on achieving measurable results.
Let's Work Together!
Learn more about the services ServerlessOps provides. Then let's discuss what is right for your organization.