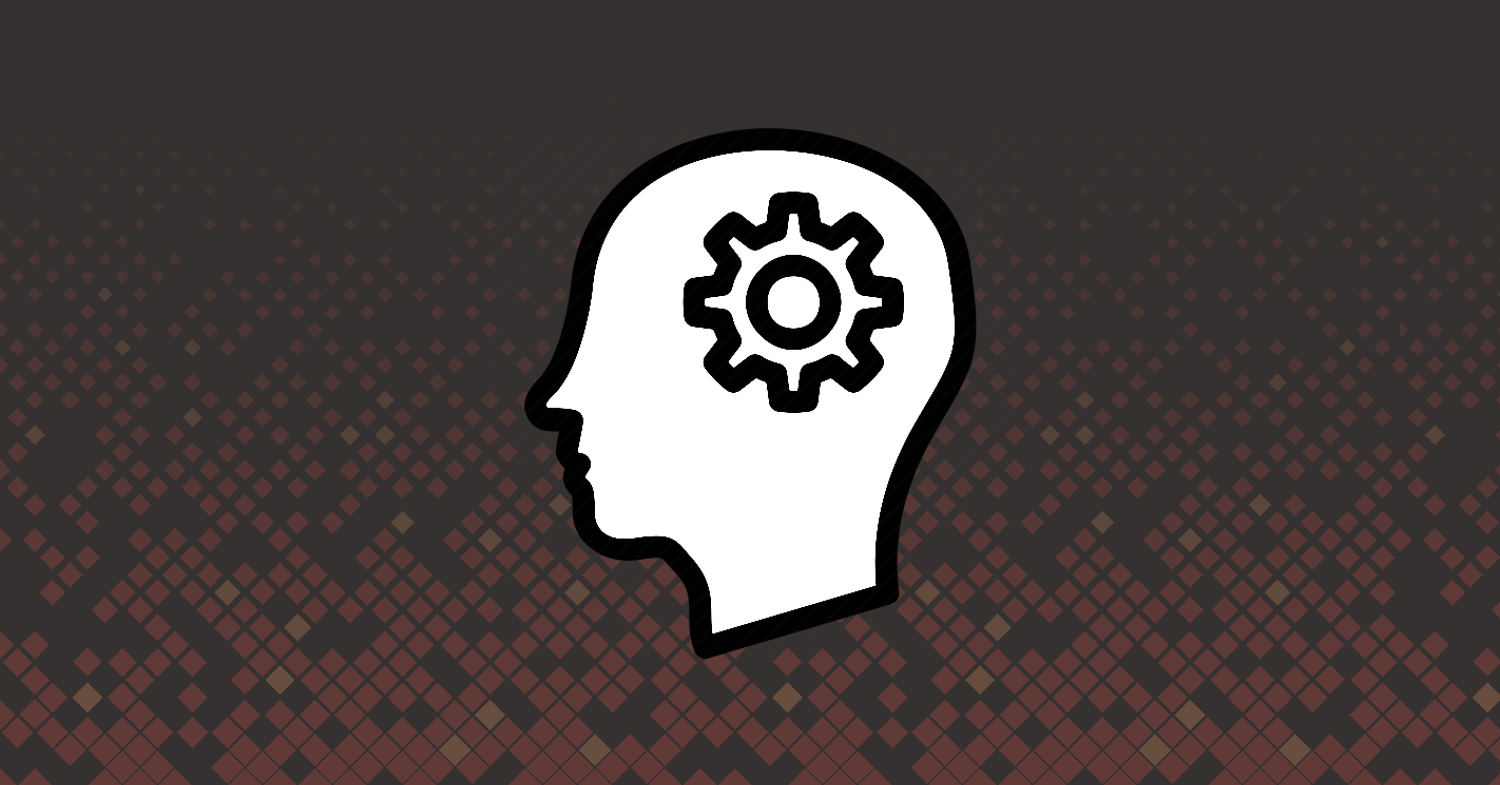 Today, we have some exciting news! ServerlessOps will now provide serverless training workshops. This new set of workshops, "AWS Serverless Up And Running", is designed to not only teach, but present concepts with appropriate context by resembling situations you would see in a real-world, production serverless environment.
We're available for corporate and event trainings. If you're introducing AWS serverless into your environment we work with your engineers to give them the skills to design, build, and run reliable serverless infrastructure. We also work with serverless product companies too. We build workshops to promote brand awareness or as a part of your sales engineering process.
AWS Serverless Up And Running
Our workshop focuses on providing you the knowledge necessary to start using building AWS serverless solutions immediately. We cover the basics you need from AWS services to the just as important tools and processes for making the most of serverless.
Our workshop covers:
Development and management tooling
Monitoring, observability, and reliability
Code and system testing
CI/CD and deployment
And more...
Talk To Us
Learn more about the services ServerlessOps provides. Then let's discuss what is right for your organization.