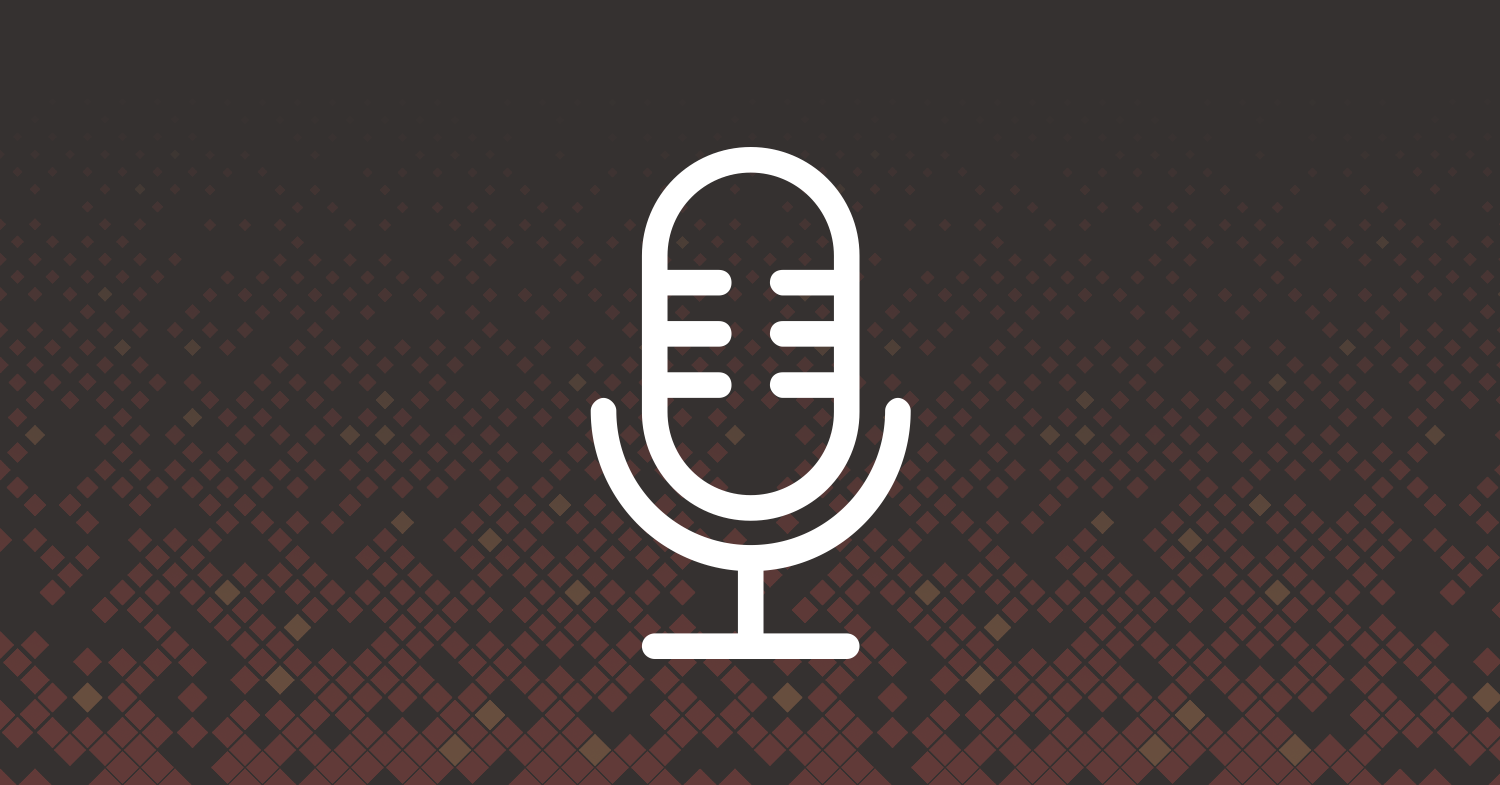 Recently our Tom McLaughlin made an appearance on the Venturi's Voice podcast produced by Venturi Group, a DevOps and IT recruiting agency, to discuss DevOps and serverless. Venturi's podcast covers what's important to working in technology, from development, cloud, infrastructure, security, to career progression, influences, best practices, leadership, talent, and recruitment.
Tom sat down to discuss his career progression with DevOps, the pace of technology we're in and trying to keep up, serverless infrastructure, and ServerlessOps. We're excited to have been a guest on here and have a chance to tell our story.
Have a listen below!
1.05 From a recruitment perspective how do you articulate what the DevOps role requires and how do you identify what you're working towards?
3.49 How do you manage to bring on the appropriate people for your team?
5.08 Toms career progression and background.
9.26 Having a disciplined approach to staying on your career path.
11.42 The consumer dictates the pace that technology move at.
13.08 Tom's current projects.
17.57 Do you think we still need to educate people about the serverless market.
21.07 Still learning about serverless ops.